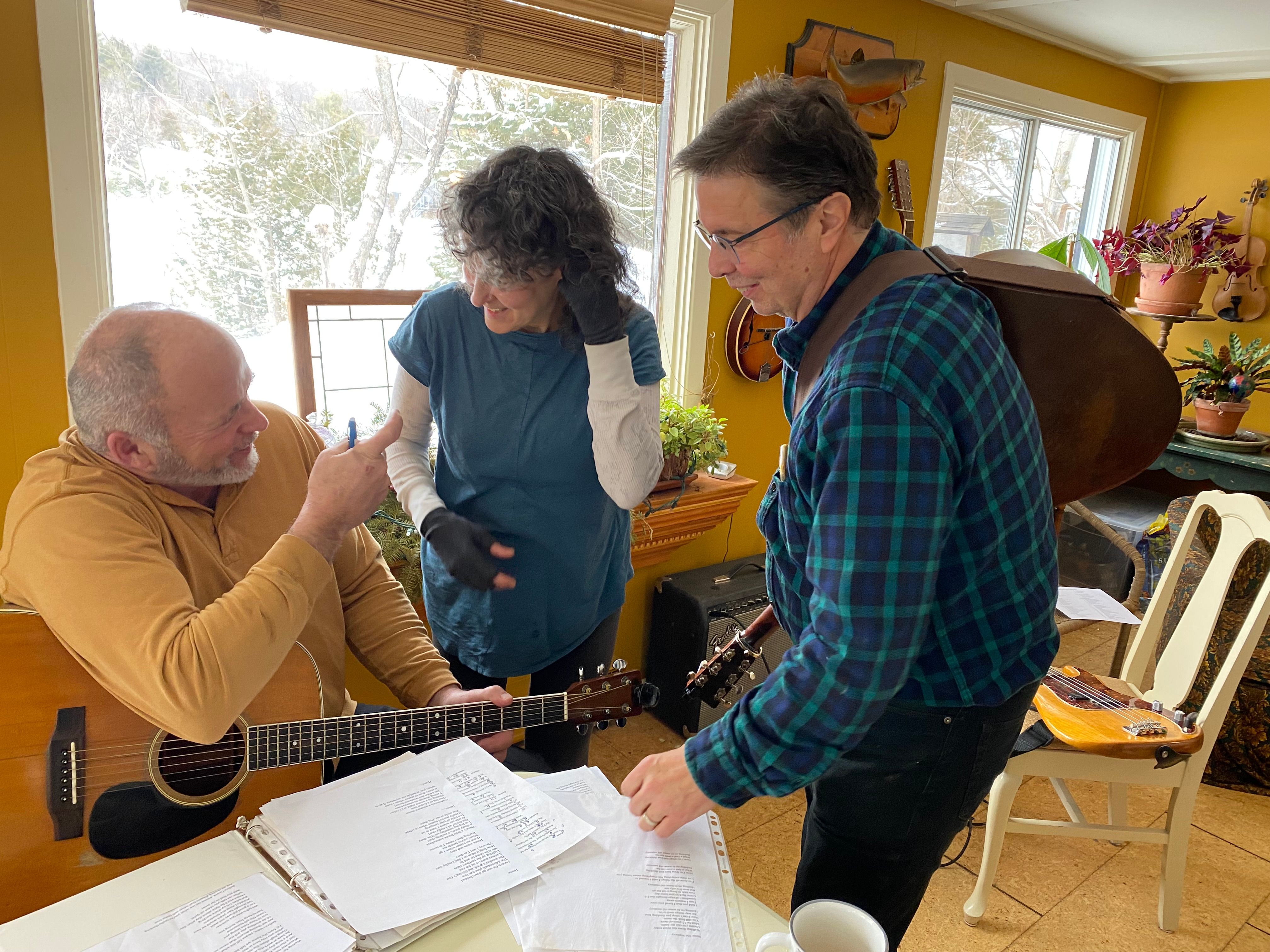 Snow time
Happy 2023, everyone.
Steel Rail is starting the year by woodshedding some new material and gearing up for some spring and summer concerts. 
Please stay tuned for details about both of those elements. In the meantime, all three members are taking time out this weekend from regular practices to dig out from the latest snowstorm in the Montreal region -- about 10 centimetres and counting, along with gusting winds.
Look for concert updates soon!