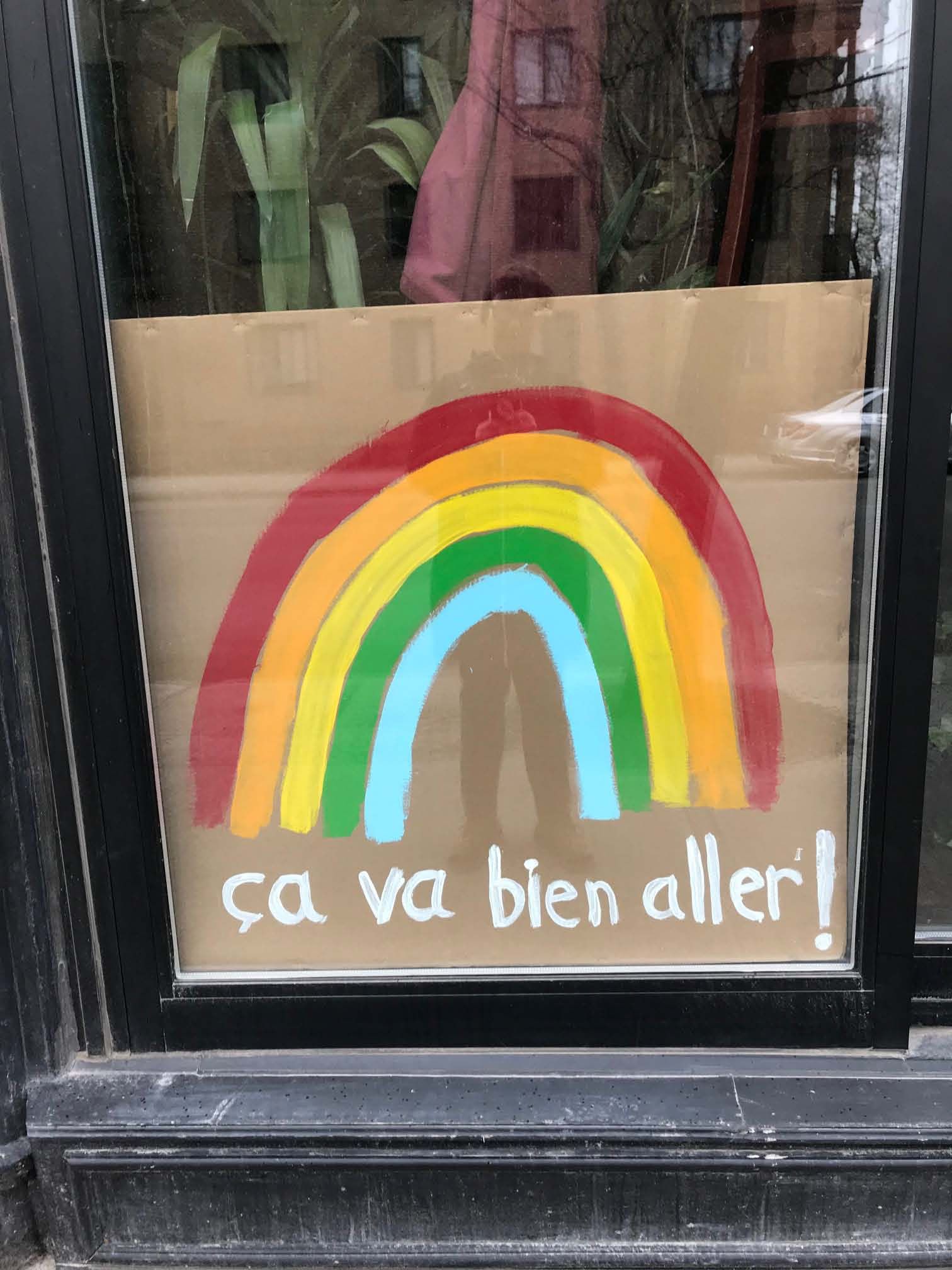 April 25 CD launch derailed
We're sorry to report that our CD launch concert at Le Petit Campus in Montreal on April 25 has been derailed by the coronavirus pandemic.
Like the rest of the country, we're self-isolating and staying safe, and we hope you are too. That means, however, that our coming-out party for our new album Coming Home has been put on hold, along with the rest of the excellent 2019/20 Wintergreen Concert Series.
We'll celebrate the new CD with a show once it is safe for everyone to come out (whenever that turns out to be).
In the meantime, stay tuned for an update soon on alternate album launch plans!
Please stay healthy.