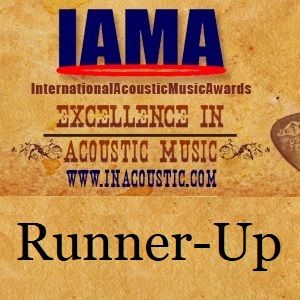 International recognition for Dave's guitar music 
Great news -- Dave's instrumental A Thousand Days Like This was a winner at the U.S.-based International Acoustic Music Awards, announced Feb. 12.  
The song, one of 12 on Dave's new album The Healing Garden, was first runner-up in the Instrumental category. Top prize went to another guitarist, John McMillan.  
The IAMA awards recognize excellence in acoustic music, and judging is based on performance, songwriting/composition/song choice, music production and originality/artistry.  
If you'd like to see the winners in other IAMA categories, click here.  
For more news about Dave's new album, please click here.