Our new single is out!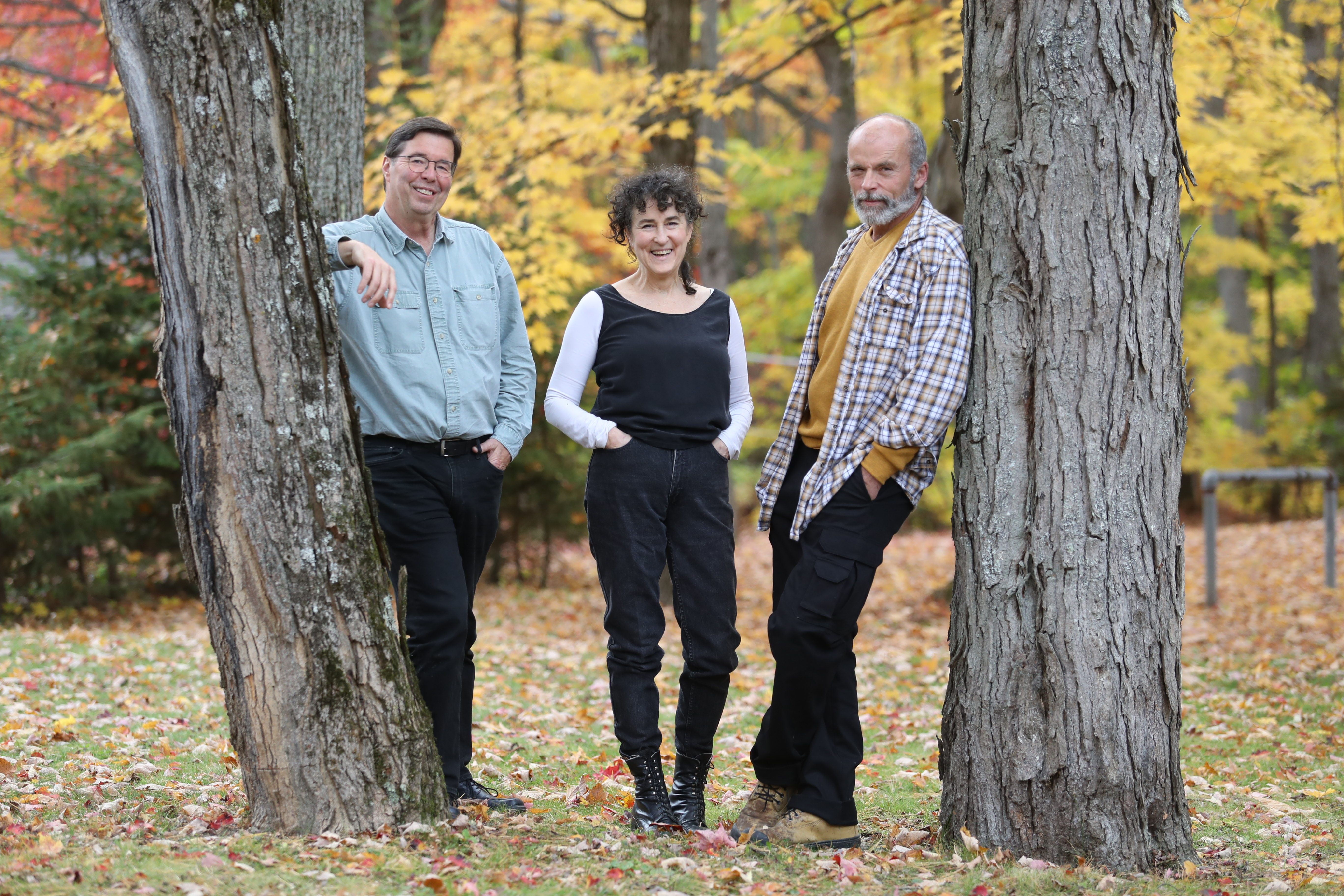 We're pleased to report that we are releasing Kate's Song from our latest album as a single this week.
The song, written by Ellen, celebrates the resiliency of the human spirit -- something that seems fitting as we seem to be emerging from the pandemic in North America. 
Kate's Song was written after Ellen saw Kate McGarrigle perform at the Royal Albert Hall shortly before her death. Then when she saw footage of people singing after a devastating earthquake, she was inspired to write about humankind's ability to find comfort in music in the darkest times. 
The song quickly became a band favourite. And we're not the only ones.
Longtime friend -- and multiple Juno Award-winner -- David Francey calls the song a "gem." "There's such a hopeful melancholy woven into this melody, and such a compassionate grace inherent in the lyrics," he said. 
The song features longtime McGarrigle collaborator Joel Zifkin in a soaring violin part. 
"I am grateful to have been able to play a part in Steel Rail's lovely impressionistic ode to this human spirit," Joel told us. 
And renowned DJ Michael Regenstreif, the dean of Canadian folk journalists, wrote that Kate's Song is "about grief and, ultimately, the healing power of music. In the opening verse, we bear witness to the final song of the final performance of friend and beloved singer-songwriter Kate McGarrigle, just six weeks before she passed away from cancer at age 63. In the second verse, the song takes us to Haiti, where a devastating earthquake a few weeks after Kate's last song took the lives of many thousands of people, and we hear about a survivor whose grief is comes out in the song he sings. In the final verse, the focus becomes universal as all of us find solace in song and 'sing till we can sing no more.'"
In case you missed it, you can hear Kate's Song here. 
Stay tuned for more good Steel Rail news soon.