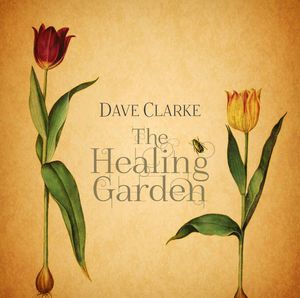 CFMA nomination for Dave! 
We're delighted to announce that Dave is one of five nominees in the solo instrumental category at the Canadian Folk Music Awards. 
Dave joins Olivier Demers, Maneli Jamal, Adam Young and Cédric Dind-Lavoie in the category Instrumental Solo Artist of the Year. Dave was nominated for his new album The Healing Garden. 
The CFMAs will be held on the weekend of April 1-3, 2022. 
You can read about all the amazing nominees here. 
Thanks to all the organizers and judges who make these great awards happen.